What a shot of the Moon | Ep. 22
The moon in a different light, UT Gov signs porn filter law. Will it ever see the light of day? Funny headlines, believable?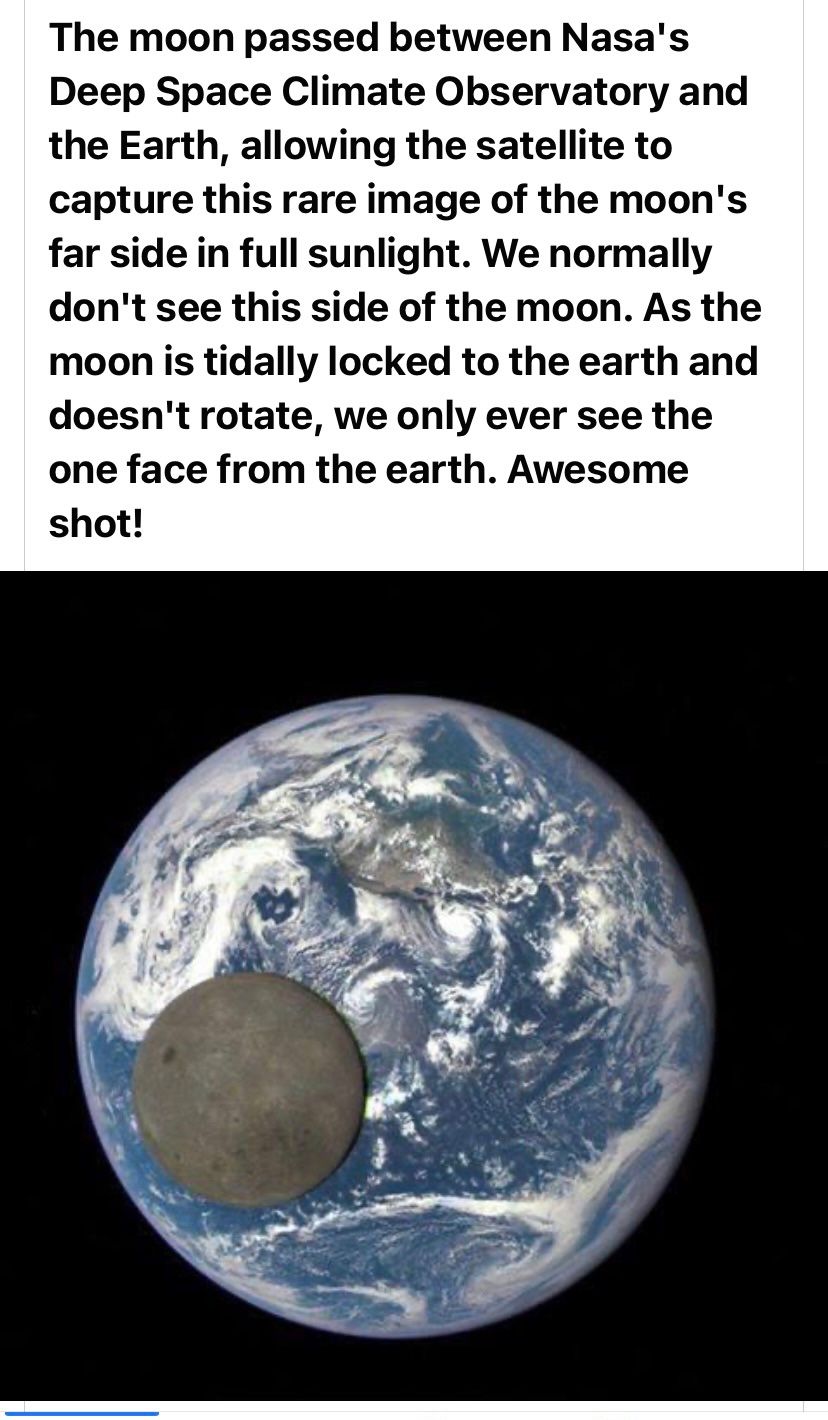 This picture is taken from the Deep Space Climate Observatory.  It's so0000 cool because we usually only see the image from Earth.  We rarely of ever, get to see the back side of the moon. Not to mention its just a great picture.