We the People!!!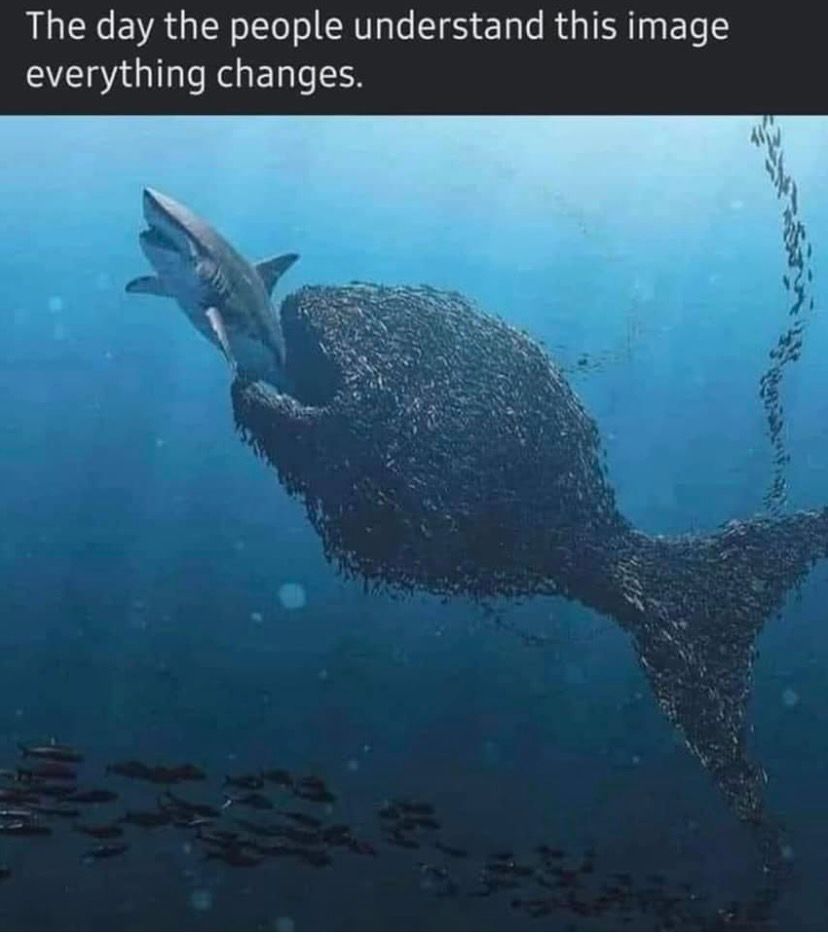 Why do we let a small nucleus of people, treat, demand, control and produce fear in our lives.  Why do we let the woke, liberal, cancel culture have a place in our society when their only objective is to demostrate power and control over you and me.  All you have to do is listen and open your eyes to what is happening in the world and especially in our nation, to understand that the path we are on is not a good one.
When we the people want our freedoms, our rights that are God given, not a governemental "privilage" as these Assjacks think, we will fight back regardless of what the culture throws at us.  It won't happen until, we have had enough!
The blow back that is coming is real, the majority will show it's strength by schooling together and standing for our persuit of happiness.
Have you had enough?  If not, when?